Whether you are wanting a snack, cream tea or a full a la carte menu then Exmoor will have something to suit you.
Many establishments use local produce as well. Below are some of our favourites but you will find many more in the area and please let us know your experiences when you come.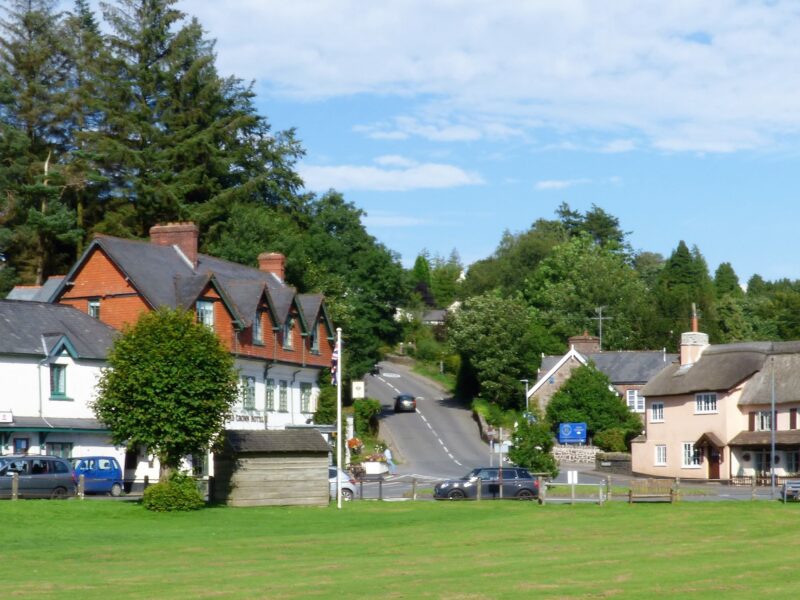 Eating in Exford
Situated in Exford by the bridge over the River Exe, the Exmoor White Horse Inn offers bar food, an a la carte restaurant and serves cream teas during the day. Adjacent to the village green, The Crown Hotel boasts an award winning restaurant and has a cosy country bar with real ales and home cooked hearty meals. The Exford Bridge Tea Rooms (near to the White Horse) are open from 9am to 5pm offer a variety of food including breakfasts, lunch and cream teas.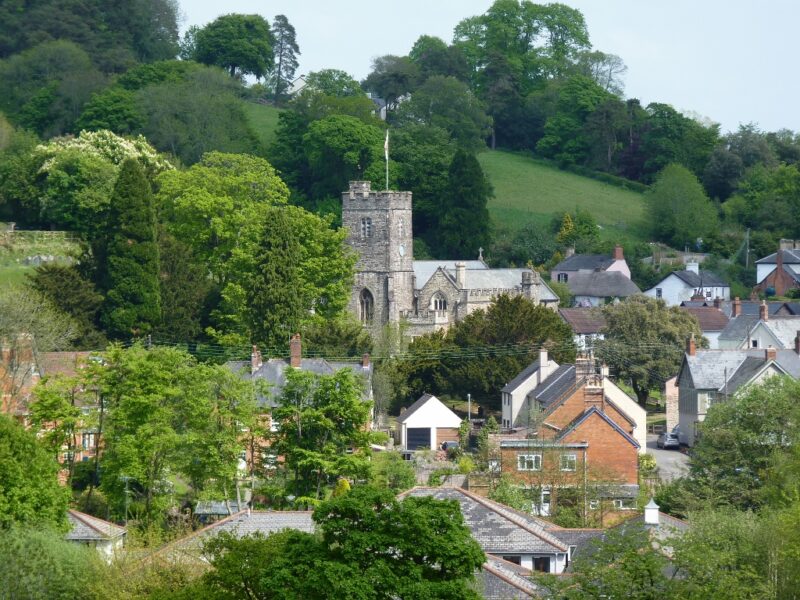 Dulverton
Dulverton is a small market town just 10 miles from Court Farm. It has a number of good tea rooms/cafes including The Copper Kettle and The Tantivy, both on the High Street. Close to the River Barle, the Bridge Inn is an excellent pub that offers bar food and is dog friendly. For those wanting a more extensive menus there is Woods Bar & Restaurant which has been National Wine Pub of the Year for the last 5 years and the Tongdam Thai Restaurant also comes highly recommended.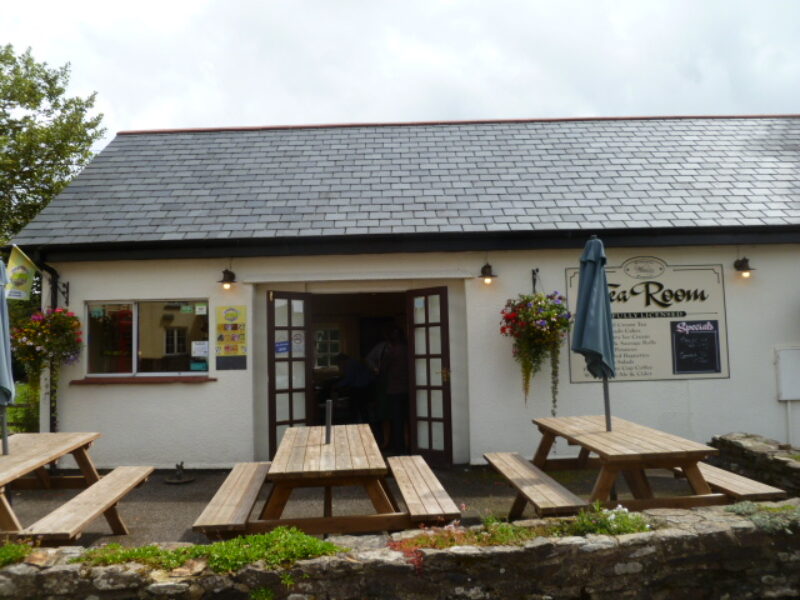 Tea Rooms and Cafes
There are numerous tea rooms and cafes scattered all over Exmoor including Exford Bridge Tea Room in the village. No visit would be complete without sampling a cream tea or two! Our particular favourites include Withypool Tea Room next to the bridge over the River Barle in Withypool and Locks Victorian Tea Rooms in Dunster. The former's Withybig Cream Tea with homemade scone and Whortleberry (the local name for Bilberry) Jam is a crowd pleaser while Locks offers a choice of plain, fruit, cherry and ginger scones, the ginger one served with cream and honey is unusual and delicious! Enjoy.