There are many things to see and do around Court Farm. You can visit Tarr Steps, Dunster and its castle, the Exmoor Pony Centre or just wander the moors and see Red Deer, Exmoor Ponies and lots of other wild life.
There are numerous bridleways, mountain bike trails and footpaths to explore plus plenty of coastal activities such as paddle boarding and kayaking.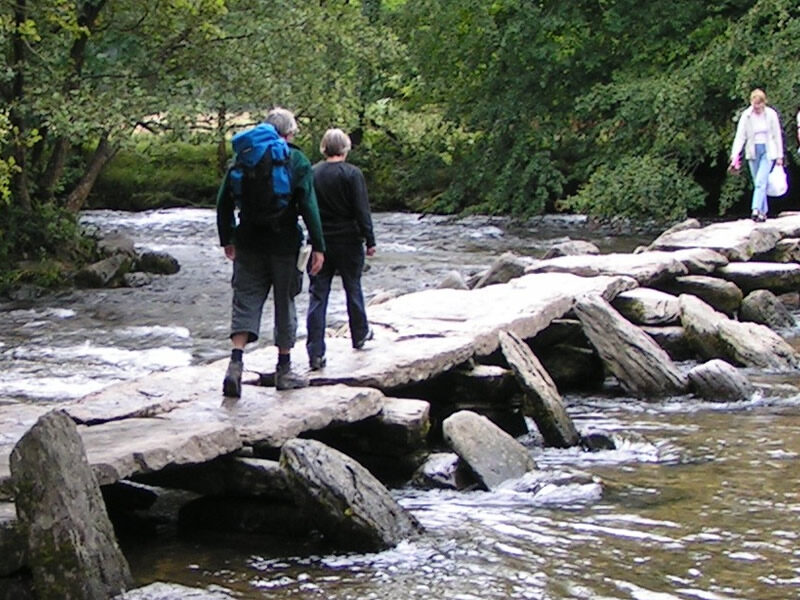 Tarr Steps
This is a picturesque spot in the River Barle which features a medieaval stone clapper bridge. The main car park is a 5 minute walk from the bridge but there is a disabled car park at the bridge itself. There is a lovely circular walk through the woods which takes about an hour and a tea room with gardens.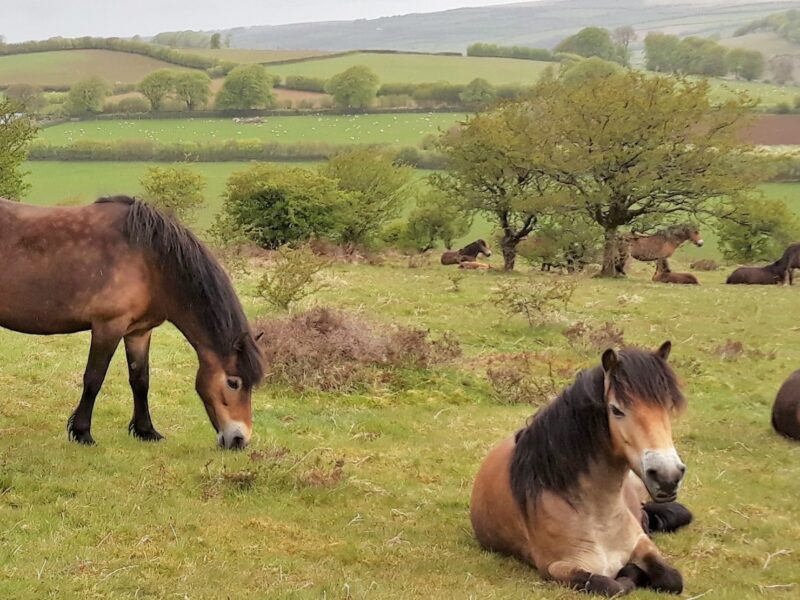 Winsford Hill & Exmoor Pony Centre
Take a walk on Winsford Hill and see the wild Exmoor ponies grazing freely. At the Dulverton end of the moor visit the The Exmoor Pony Centre, headquarters of The Moorland Mousie Trust, a charity that works tirelessly for the welfare and promotion of the rare breed Exmoor pony.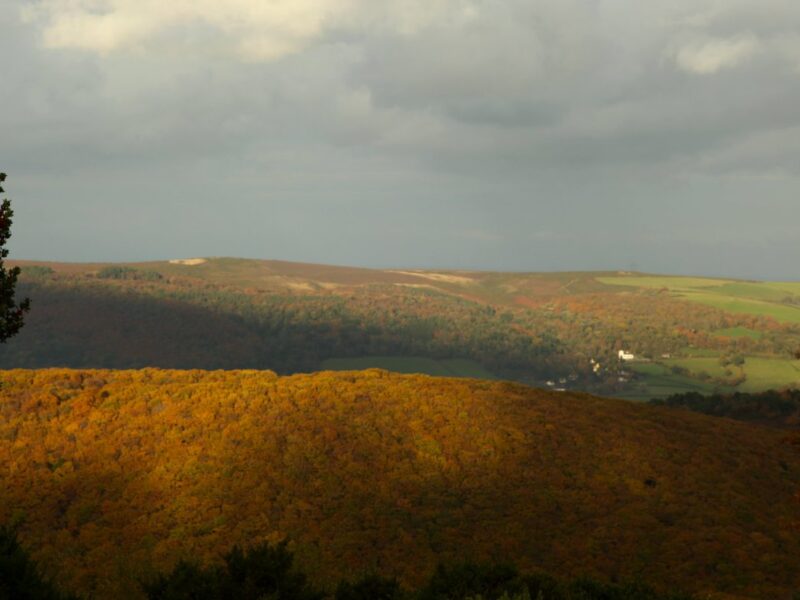 Holnicote Estate
This National Trust estate is situated in 12,000 acres of Exmoor National Park and offers stunning views of varied landscapes including 5 picturesque villages, beautiful moorland, a shingle beach and ancient woodland. Holnicote is a fantastic place for walkers, with over 100 miles of footpaths to explore. Wander round the villages or walk up to Dunkery Beacon, the highest point on Exmoor at 519m & take in the views north across the Bristol Channel to the south coast of Wales and south across Exmoor towards Dartmoor.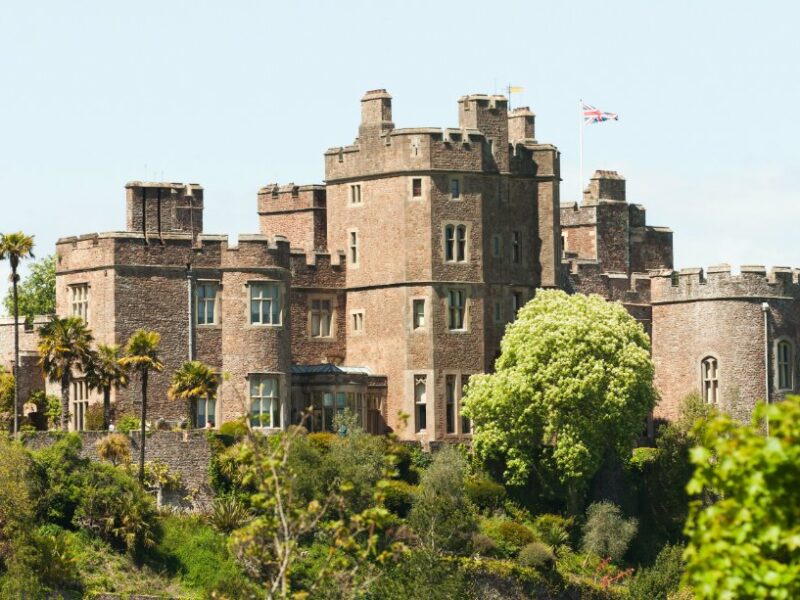 Dunster Castle
Dramatically sited on a wooded hill, Dunster Castle has been here since Norman times, with an impressive medieval gatehouse and ruined tower giving a reminder of its turbulent history. The castle became home for the Luttrell family, who lived there for 600 year before being donated to the National Trust. At the foot of the castle is the medieval village of Dunster with its many shops, restaurants and tea rooms which is well worth a visit. You can take a guided photo walk and learn about Dunster while also learning how to take better photographs